Earth and the Sky – In love
Earth and the Sky – In love
In love the men looks very short and for the moment only and falls in love. Thus is experience is short lived.
In love the woman looks far & beyond and tries to live it for ever. Her experience is long lived and she rises in love every time.
Woman has no wings. She has roots, great roots; a woman is pure earth. And she is afraid that if she remains alone she will
never be able to Fly into the unknown. It is not just accidental that women have not created great poetry or music. They don't
have wings, they are very earthly, very pragmatic, very real – and sane, of course. They are so sane, that's why they don't write
poetry. You have to have some insanity to write poetry. You have to have some delusions, megalomania, then only can you
write poetry.
Women love a deluded man. They are always searching for a deluded man, somebody who is mad and insane. Because the
insane is very attractive: the mad, the deluded, has a certain magnetism. He is full of possibilities, dreams. Women love a
dreamer. To be feminine is to become passive, to be feminine is to allow; to be feminine is to wait, to be feminine is not to be
in a hurry and tense; to be feminine is to be in love.
Man cannot live without woman, because then he has no roots. He simply becomes a vagabond, he belongs nowhere.
Just see a man who has no woman: he belongs nowhere, he has no home, he becomes driftwood, just waves take him
anywhere – unless he gets entangled with a woman somewhere; then the home arises.
A man is Sky – A dreamer who wants to fly until grounded.
Man without woman is a wanderer, a vagabond. Hence, sooner or later, he needs to get rooted. The woman becomes his
earth. Unless a man finds something in him that can become his earth, unless the man finds his own inner woman, he will have
to look for the outer woman.
A woman always wants to belong. That has nothing to do with any particular individual; it is something to do with the very
nature of womanhood. It is part of the feminine mind to lean to somebody, to possess and to be possessed. So it is not a
question of somebody being like that. All women, more or less, are like that. That is their intrinsic quality. And when a woman
loses that quality, she loses something of her womanhood. Then she is not worth much. She is almost like a man; she has a
male mind. You will not feel that softness, that fragileness that gives grace and beauty to a woman.
Love makes the earth & sky become one.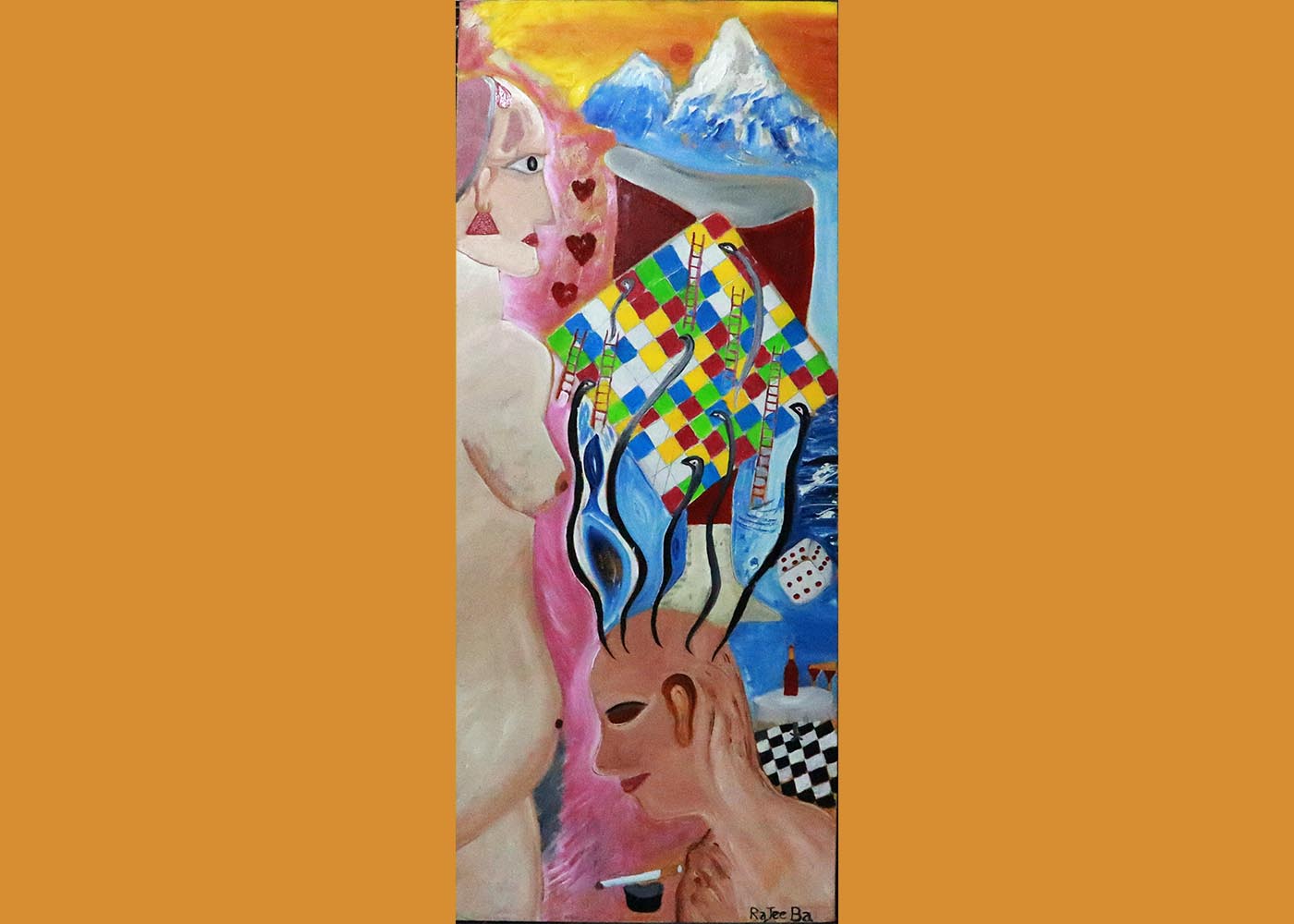 Blacksilver Photography WordPress